Charles Sturt University was one of the partners in the OLT Fellowship Project A National Learning and Teaching Induction Program. Kogi Naidoo from the Division of Learning and Teaching contributed to the development of the MOOC that was developed from the project Contemporary Approaches to University Teaching.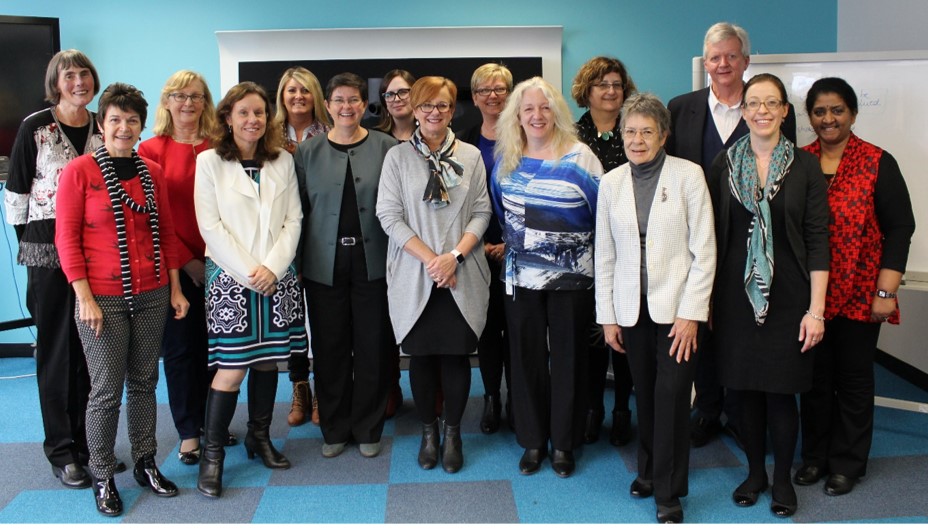 The development leader Dr Kym Fraser from Swinburne University of Technology has highlighted some of the unexpected positive consequences since the MOOC was launched in early 2018.
In the 14 months since launch, 2400 people enrolled from 50 countries with a participation rate of about 68% after enrolment. Twenty-one institutions from five countries are using the MOOC in different ways to suit their local needs. A translation of the MOOC into Mandarin (Putonghua) is expected to be available later this year and negotiations are underway for Spanish and Portuguese translations. New modules are under development, with a specialty module on the teaching of science labs to be added later in 2019. Flipped learning and eLearning are also subjects for proposed modules.
Dr Fraser wrote:

"Many participants enrolled again for a second semester and when I contacted 50 or so of them to ask why, the answer was basically that they thought that two hours a week was very 'doable' when the first started, and then the semester overwhelmed them, and they re-enrolled because they really valued what they were able to do in the first semester and wanted to do more of the MOOC. How fantastic is that!"



Contemporary Approaches to University Teaching was recently honoured as MOOC of the morning in Campus Morning Mail.
The second offering of the MOOC commenced in February 2019 and a third session is scheduled to run from July to December. See our earlier article for information on the CSU experience in 2018.

Charles Sturt University staff can contact Dr Sheeja Samuel for further information – ssamuel@csu.edu.au
Article contributed by Ellen McIntyre