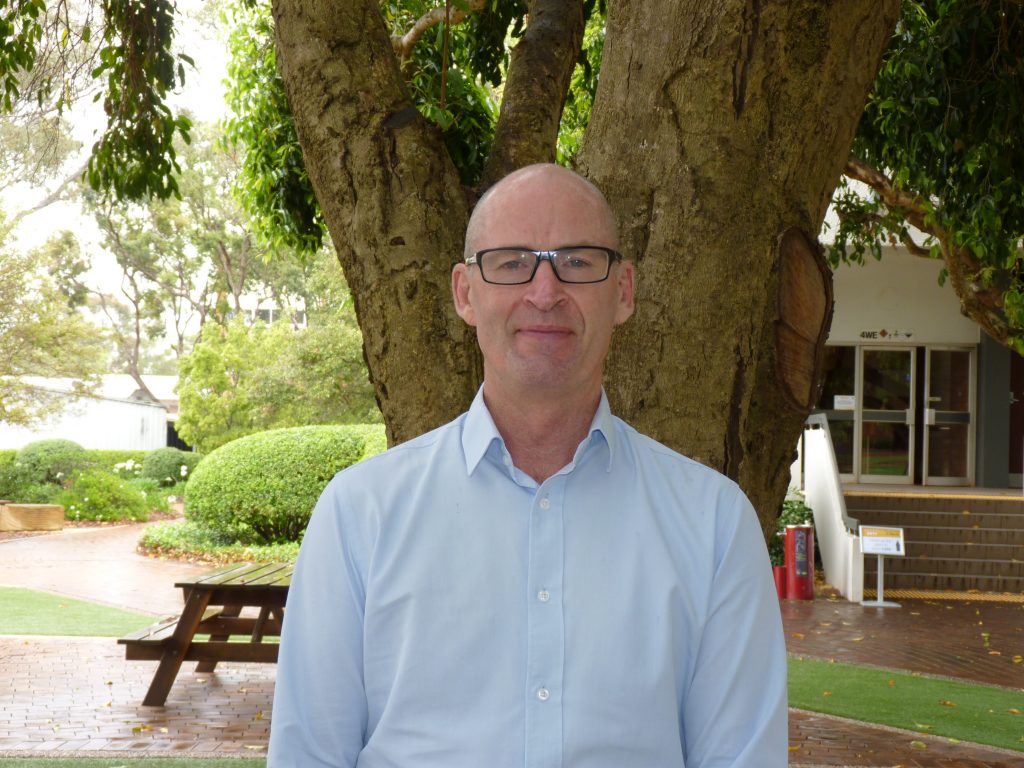 DLT News is our platform for letting you know about happenings in the Division of Learning and Teaching (DLT) as well as new learning and teaching services in support of staff across the University. We hope you find it informative and engaging.
Our five main categories encapsulate the broad range of activities and services that make up DLT:
Advantaging Academics includes our work to support academic capacity development and career enhancement. In this category, you will find news items on academic promotions, peer review, professional development opportunities, awards, grants and fellowships, reward and recognition, conferences, educational leadership, the Graduate Certificate in Learning and Teaching in Higher Education, and sessional staff support.
Different Doors to Degrees includes support for curriculum innovation. The Division is constantly seeking to innovate within our institutional structures and practices. Find news here about these innovations with our current focus on open education practices (OEP) and resources (OER), learning spaces, pathways, micro-credentialing and digital learning resources.
Learning Liaisons encompasses our work with stakeholders inside and external to the Division and University. We work closely with faculties and other divisions as well as the broader community to promote high quality learning experiences for our students. News items in this category will include course design and review, curriculum design and learning design, projects and initiatives undertaken with the faculties, divisions and wider community, publications and scholarship of teaching and learning, workplace learning developments and our ongoing interactions with visiting scholars.
Teaching Tidings presents news of our activities to support teaching at Charles Sturt University. Look for news items here about our work with course and subject development, online learning, technologies for learning, adaptive learning and teaching services and learning analytics. You will also find news about our work to support the embedding of the University's Values, the Graduate Learning Outcomes (GLOs), and Indigenous Cultural Competency.
Inside DLT recognises the work that supports the Division of Learning and Teaching within the broader University and includes staff news. Division staff are situated on the various University campuses at Charles Sturt University. Inside DLT promotes connections between staff and it is a forum for news about what is happening within the Division – news about our work but also our campus teams and personal stories. Here is also where we will celebrate individual staff as they make their personal contributions to the University Strategy and live out the Values.