This year the Port Macquarie School Of Community Health lecturers were re-located to a space outside the main Port Macquarie campus (SHREC) not owned by the University. This space had minimal teaching tools that could not be controlled by our staff, which limited the options for quality learning practice for our lecturers.
The staff were not keen for the move, especially because of the lack of technology-enhanced tools for what they want to do, but with the Port Macquarie campus being at full capacity there was little alternative. Most of these lecturers have a good sense of providing active learning into their learning spaces, they just needed some interactive technology to assist in their pedagogical practice, especially those who wanted to provide problem-based learning (PBL) activities for their students.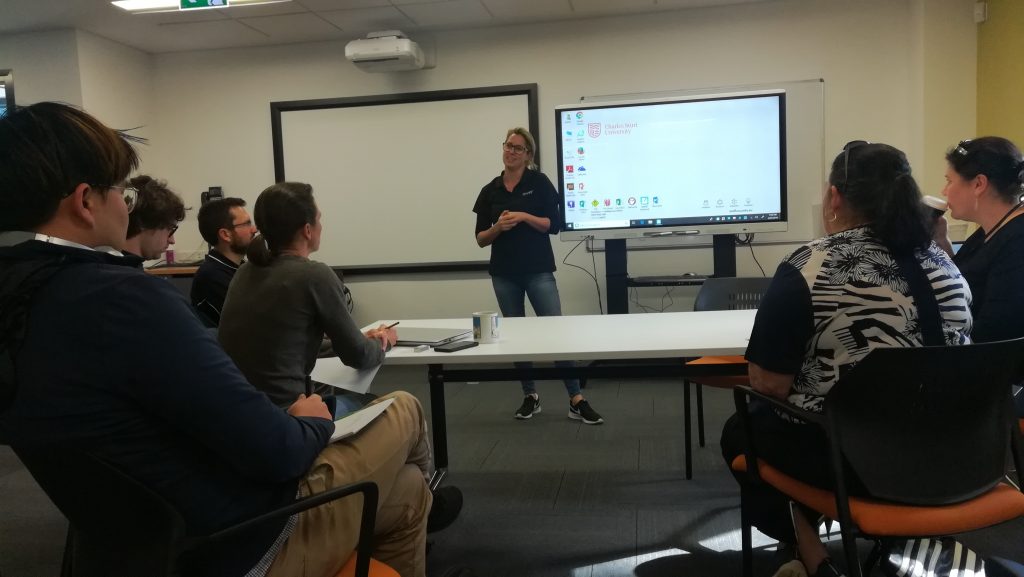 DLT Learning Spaces team collaborated with the School of Community Health teaching staff to help enhance learning and teaching services at SHREC through the use of a Smartboard display. This enabled lecturers to have better control over their teaching environments with their students. With the help of DIT, support and training was also implemented at the beginning of July to prepare staff for the new session.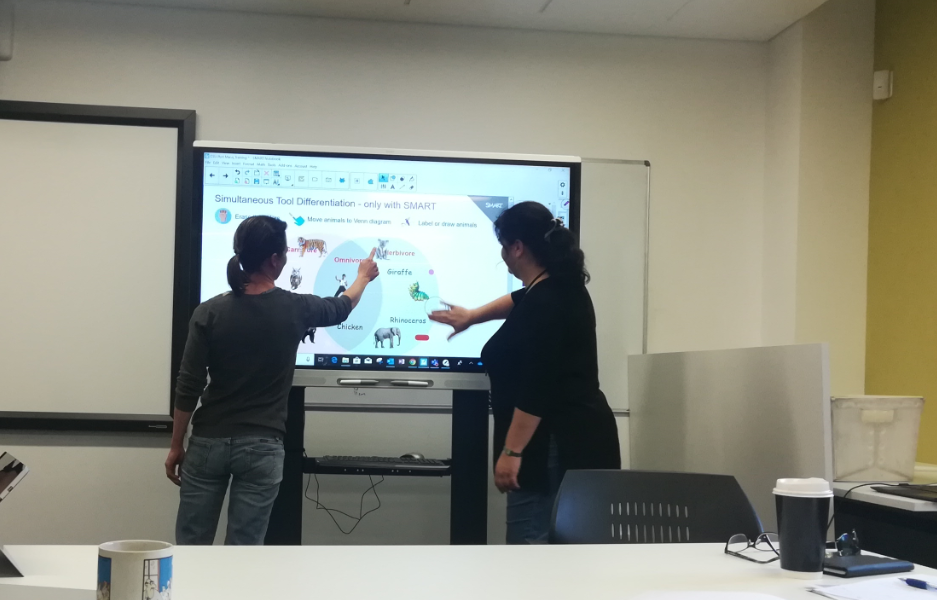 Contributed by Phillip Hua, Learning Spaces Educational Lead, Learning Technologies Unit, Division of Learning and Teaching.