The first Charles Sturt University Learning Spaces Strategy has now been released. A lengthy and inclusive consultation process led up to the strategy being approved by the Learning Environments Committee on 12th July 2019. It was finalised in October 2019 and is now available from https://www.csu.edu.au/division/learning-and-teaching/home/learning-spaces/csu-learning-spaces-strategy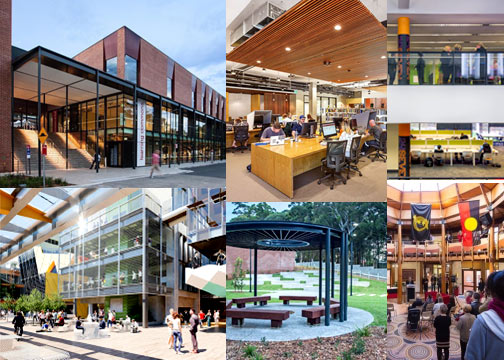 The purpose of the strategy is to outline the design, driven by effective pedagogical use, of new and refurbished learning spaces at Charles Sturt through the use of the educational space planning principles. These principles are expected to help guide and justify choices in relation to design and ensure that the design process remains focused on the main purpose of the facility, which is active and blended teaching, learning, research, and positive student experiences and outcomes (physical and virtual).
The five Educational Space Planning Principles are:
Identity;
User Experience;
Learning and Teaching;
Embedded Spatial Literacy, and
Future-Proofing.
The strategy document includes case studies as examples of the solution afforded by the each of the principles.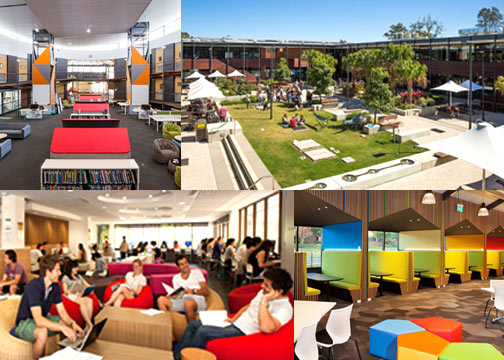 Browse through the colourfully illustrated Charles Sturt University Learning Spaces Strategy now available.
A big thank you to Phil Hua and Rachel Stewart-Allan in the DLT Learning Technologies Unit who steered the process to completion, and can be contacted for more information.
Phil – phua@csu.edu.au
Rachel – rstewart-allan@csu.edu.au
Contributed by Philip Uys, Director, Learning Technologies, DLT.