There is a gap between where we are as a global society with respect to education and where we need to be in order to achieve social equity and global economic growth. Did you realise, for example, there are 750 million people over 15 who cannot read or write? There are also 260 million children not in school today or any time soon either! (The Global Education Map, Holon, Maria Spies).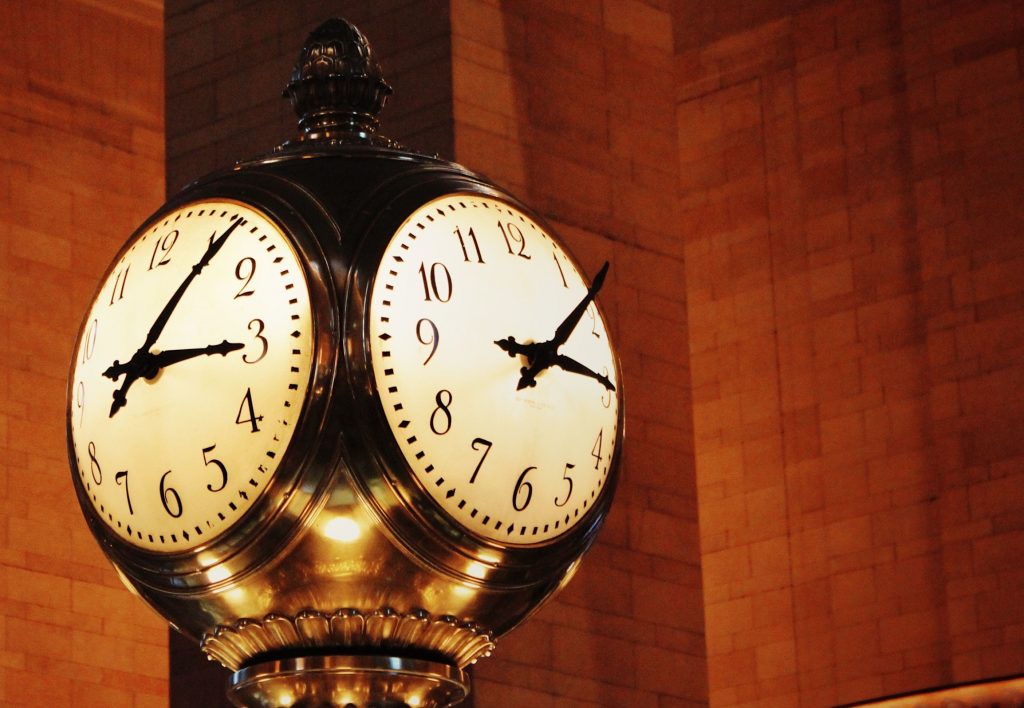 To address this gap in 2015, the United Nations adopted the 2030 Sustainable Development Agenda with 17 goals (SDGs). UN member states are expected to align national agendas and policies with these benchmarks. SDG 4 calls on the international community to "Ensure inclusive and equitable quality education and promote lifelong learning opportunities for all" 2017 Ljubljana OER Action Plan.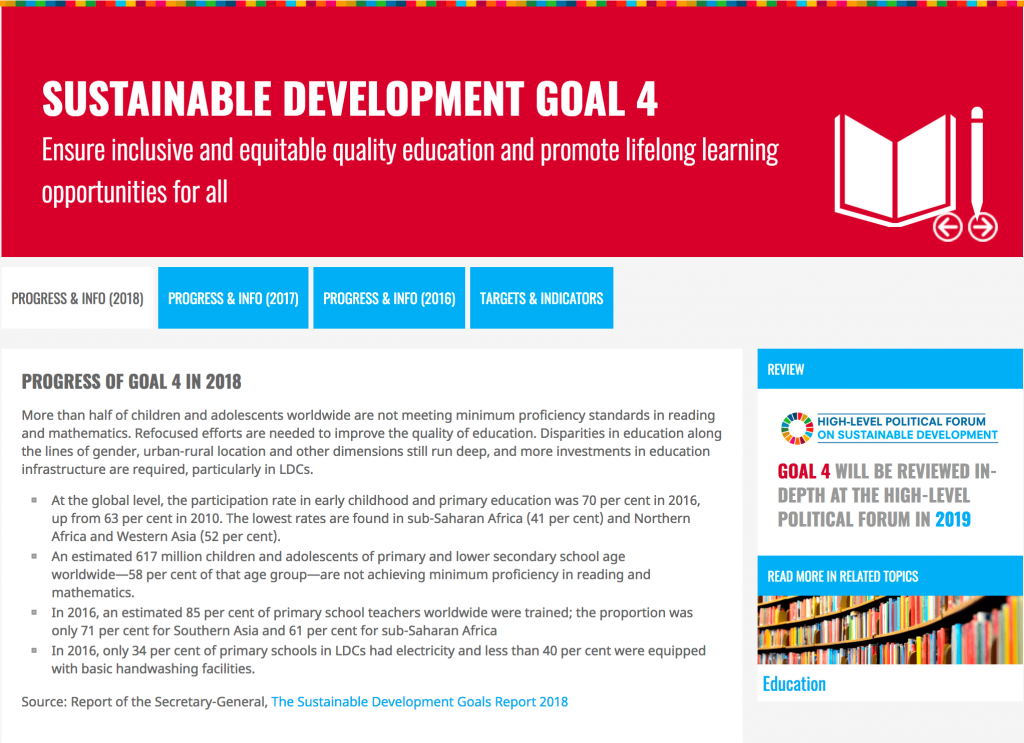 SDG4 specifically highlights access, equity, equality, inclusiveness, quality, and lifelong learning, thus mainstreaming the many elements of open education. By their very nature, Open Education Resources (OER) support quality education that is equitable, inclusive, open and participatory. OER are teaching, learning and research materials in any medium – digital or otherwise – that reside in the. public domain or have been released under an open license that permits no-cost access, use, adaptation and redistribution by others with no or limited restrictions. Open licensing is built within the framework of intellectual property rights as defined by relevant international conventions to respect the authorship of work. OER provide a strategic opportunity to improve knowledge sharing, capacity building and universal access to quality learning and teaching resources (2017 Ljubljana OER Action Plan).
In countries and organisations around the world, Open initiatives are evident in various stages of maturity. A few of the OER initiatives currently under development to address the disparities in our knowledge landscape today include: the Open Access publishing requirements recently becoming a formal policy in Europe; the Open Universities expansion into Africa, the growth of the OER universitas consortium (OERu); and the launch of Z-degrees being rolled out in the United States and Canada.
Will the work currently underway by a dedicated group of professionals be able to leverage society to a place of greater equity, is a question that remains to be answered. It may just be too soon to tell.
This article was first published March 5, 2019 on the u!magine blog:
https://uimagine.online/2019/03/05/open-it-may-be-too-soon-to-tell
Contributed by Professor Val Peachey, Professor Open Learning & Co-Director uImagine, Division of Learning & Teaching, Charles Sturt University