STOP PRESS: Enrolments in CSU's Open Learning tasters have just passed 4000 (enrolments total 4279 across 9 tasters as of 3rd June, 2019).
Many of us have heard of edX, Coursera and Udemy. There's a world of opportunity for us to learn about almost anything, anytime, and often for free. We have just-in-time learning, often with knowledge shared and presented by world experts, right at our fingertips, and at our convenience whether at home, the office or while commuting.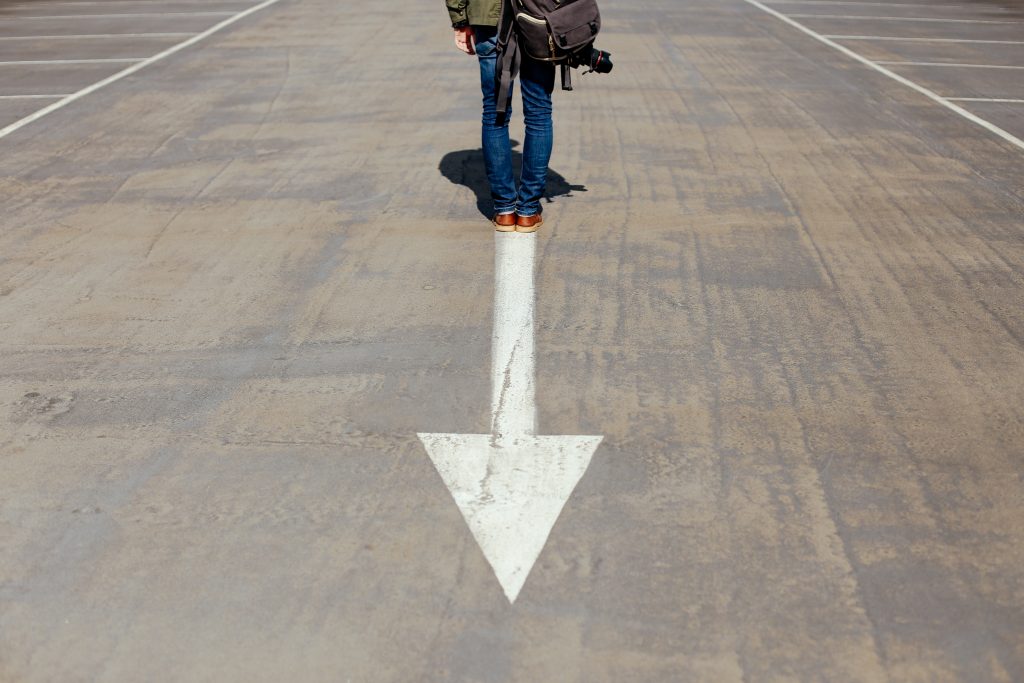 Charles Sturt University's Open Pathways Program is also proud to be offering learners increased access through our partnership with OpenLearning, an Australian company with a mission to deliver authentic active and connected learning experiences. With over 1.7 million users, Open Learning provides access to new markets and learners. It offers us increased visibility in an ever more crowded and competitive online market.
Working with schools, faculties and subject matter experts across CSU, the Open Pathways Team (in the Division of Learning and Teaching) has created a number of "tasters" in a range of subjects from Ecotourism, Time Management and Problem Solving, to Becoming a Digital Online Learner. Whether you or someone you might know wants to explore the exciting field and career opportunities in Criminal and Community Justice, Social Work or Community Health, there's a wealth of opportunities to explore. These free short courses provide an opportunity for interested learners to "try before they buy" in a low risk, non-threatening and highly interactive environment, where they can share ideas with others in the subjects, learn at their own speed, and obtain a certificate for successfully completing the activities. Check out our programs at www.openlearning.com/csu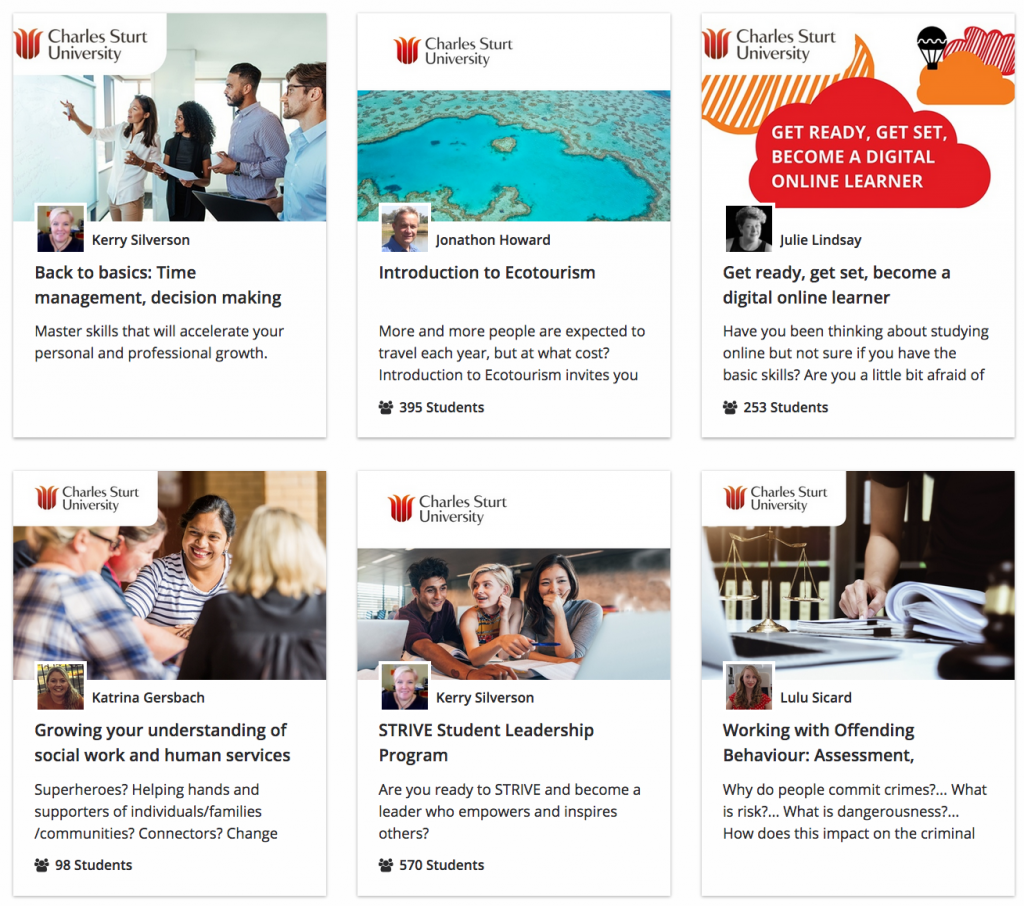 Developing a taster has a number of advantages. They:
are a valuable marketing tool providing leads to potential students, and links to related CSU degrees and programs
increase CSU's visibility to a global audience with students participating from North and South America, Europe and Oceania
offer a low cost method of market research, to test the audiences' interest in a particular subject area
can be designed in a multitude of different ways in order to support stackable micro-credentials
can be public or private
can be completely free or fee-paying
The options are open – they are designed to fit the specific purpose of a School or Faculty in CSU.
If you or a colleague have an idea, need more information, or want to explore how a taster might support low enrolments in a particular degree, feel free to contact Val Peachey or Leanne White in the Division of Learning and Teaching. They are open to meeting with you to explore that ways that a CSU taster can increase "opportunities for all".
This article was originally published on March 7, 2019 on the u!magine blog at https://uimagine.online/2019/03/07/open-pathways-opportunities-for-all/
Contributed by Professor Val Peachey, Professor Open Learning & Co-Director uImagine, Division of Learning & Teaching, Charles Sturt University