CSU is offering new academic staff members the opportunity to undertake a module on Open Educational Practice as part of the Graduate Certificate in Learning and Teaching in Higher Education (GCLTHE) course. This is now available to academics enrolled in 201930 session.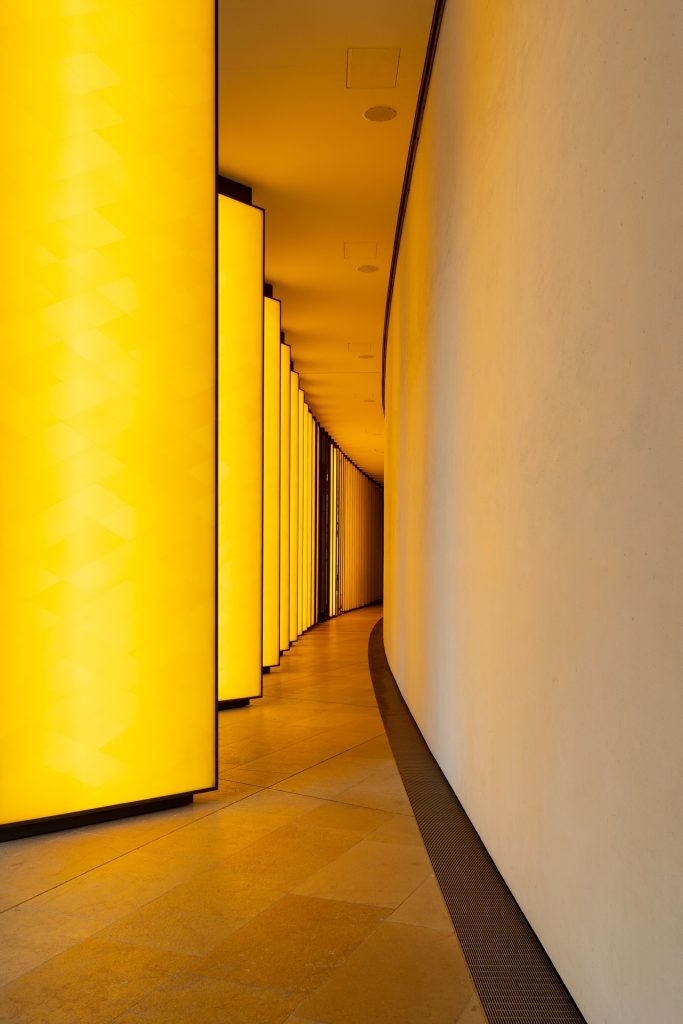 As part of subject EEL521 Scholarly Learning and Teaching, participants are asked to choose modules to meet their personal and professional development needs. One option for them is the newly developed Open Education Practice module, which has been designed to give participants an introduction to the concept of Open Education Resources (OER), and asks them to engage in Open Educational Practice (OEP) by developing and publishing a blog. In this module, participants are encouraged to reflect on the role of openness in their own practice, and how open education initiatives can contribute to the strategic goals of a university.
The notions of widening participation in education, reducing costs to students and education institutions, and improving the quality of education are deeply embedded in open culture, but how does that fit in with the current education business model? How does an open ideology fit into the existing culture of a university, and established practices involved in sharing learning and teaching resources? The Open Movement, in particular, challenges individuals and groups to change their existing practice, and this module supports participants wanting to engage in this space to explore challenges faced by open practitioners and how these may be overcome.
Becoming an open practitioner very often requires a change in mindset. With recent paradigm shifts in education embracing online learning and open education, and the use of networked technologies for collaborative learning, there is a need for academics to become more flexible in their approach to learning and teaching. This module has been designed to support academics to meet the needs of a changing 21stCentury student who is rapidly adopting this new model of education delivery.
This article was originally published as part of a larger article on March 6, 2019 on the u!magine blog. See the full article at https://uimagine.online/2019/03/06/open-practice-for-inclusive-and-accessible-teaching/
Contributed by Kellie Smyth, Academic – Professional Learning Lead, Learning Academy, Division of Learning and Teaching, Charles Sturt University
Photo used for header by Pierre Châtel-Innocenti on Unsplash