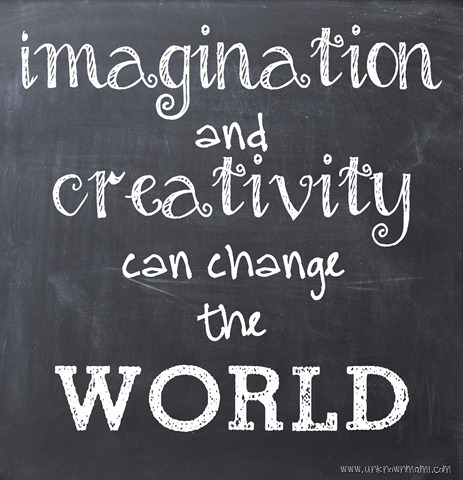 In the spirit of curiosity and imagination we wanted to share and showcase some of the interesting and useful professional development and teaching resources, that staff within DLT, are creating and developing to support staff across the University.
Sharing resources developed within DLT will enable others to use them and share them appropriately. To showcase your resources in DLT News contact dltnews@csu.edu.au or Professional and Academic Development Coordinator, Karen Stanley kstanley@csu.edu.au.
This month's focus is on the 'Scholarship of Teaching & Learning'. The workshops are delivered by Deb Clarke and Denise Wood on a monthly basis.
Aim:
The aim of these workshops is to raise awareness of, and build capacity in DLT staff to participate in the Scholarship of Teaching and Learning, and raise the profile of SoTL in the Division.
Dates & Times:
The workshops are facilitated on Wednesdays from 1-3pm using Adobe Connect.
Requirements for Participation:
Each workshop is foregrounded with a series of learning activities that participants need to complete prior to attending the online workshop. The focus of each facilitated workshop will be on discussion of the learning activities and planning related to undertaking a SOTL project. The intended outcome of participation in these workshops is a scholarly publication. The publication may be in the form of a conference presentation, poster, conference manuscript or journal article.
Audience:
New scholars are encouraged to participate in pairs or small teams and focus on a shared/common interest or project.
The workshops began in March this year with an inquisitive group of 16! Work has begun on developing questions that will assist with writing an abstract. Topics include:
"Exploring the use of teaching/learning cycles in curriculum design".
" Evaluating at how PD resources for early career academics can support teaching development"
" Identifying factors that could motivate staff in attending professional development activities"