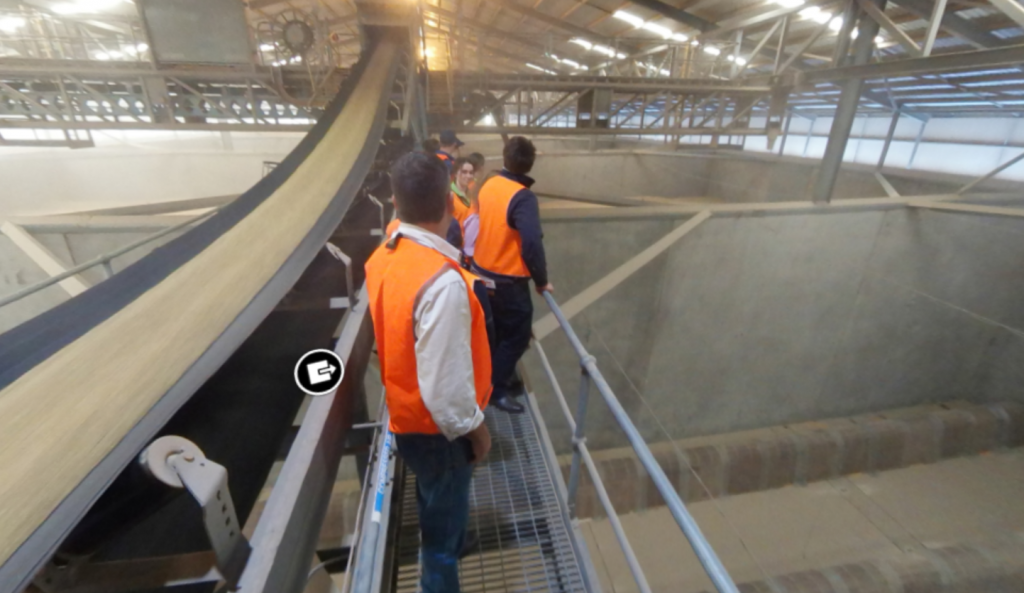 When the Learning Resources Unit was invited to film the rice sheds in Leeton, I decided it might be a good idea to film in 360 so that the students that did not attend could have a look around for themselves. This is a new method of photography for us. We are very keen to keep up the momentum and do much more in the future if the subject can support it.
Here is the link to the video. https://interact2.csu.edu.au/bbcswebdav/orgs/O-innovation/index.html
You can interact with the video to see the 360 view, but the best experience is with a dedicated 360 degree viewing application.
Contributed by Richard Brimson, Senior Media Technologist, Learning Resources Unit, Division of Learning and Teaching.