Every two years the Australasian Council on Open, Distance and e-Learning (ACODE) holds the ACODE Learning Technologies Leadership Institute. 
This is an institute for emerging Learning Technology leaders from all Australian and New Zealand universities to work as part of small teams and formulate a detailed brief and presentation in just a few days which is then presented to a panel of nine judges.
The challenge is interspersed with presentations from various existing leaders from across many universities.
This year saw seven teams of seven participants battle for the award of the most compelling and well rounded delivery of the challenge.
The challenge was not for the faint of heart and meant late nights and early mornings honing ideas, researching and ensuring that the case proposed made sense on all factors needed by modern universities including financial and regulatory.

This year our own Sam Parker was part of a seven-person team called The Unstoppables, (all the teams had quirky names) and his team won the challenge.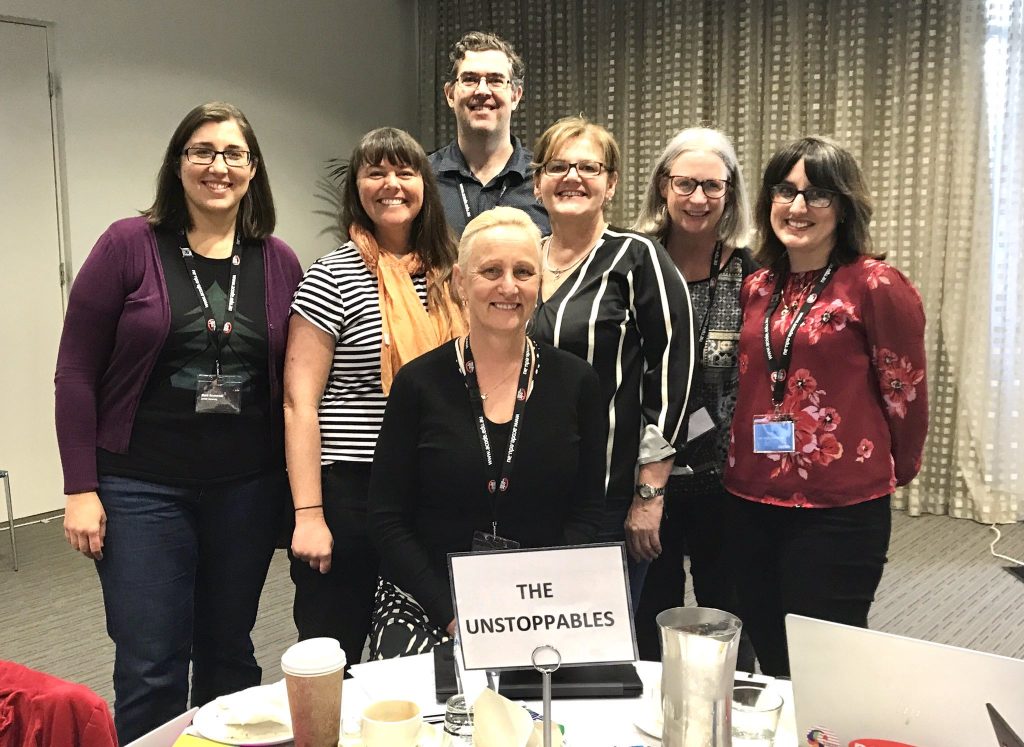 "The challenge was very difficult but I gained so much from needing to make connections with new teams and future paths that aren't yet set, which is quite similar to how universities often work…I would recommend anyone in Learning Technologies attend if they are able, the forgoing of sleep was definitely worth it. Thanks for the opportunity to attend!" Sam said.
Division of Learning and Teaching Director, Learning Technologies, Associate Professor Philip Uys, was also a presenter on student experience research and one of the nine judges.
Contributed by Sam Parker, Manager Learning Technologies, Division of Learning and Teaching